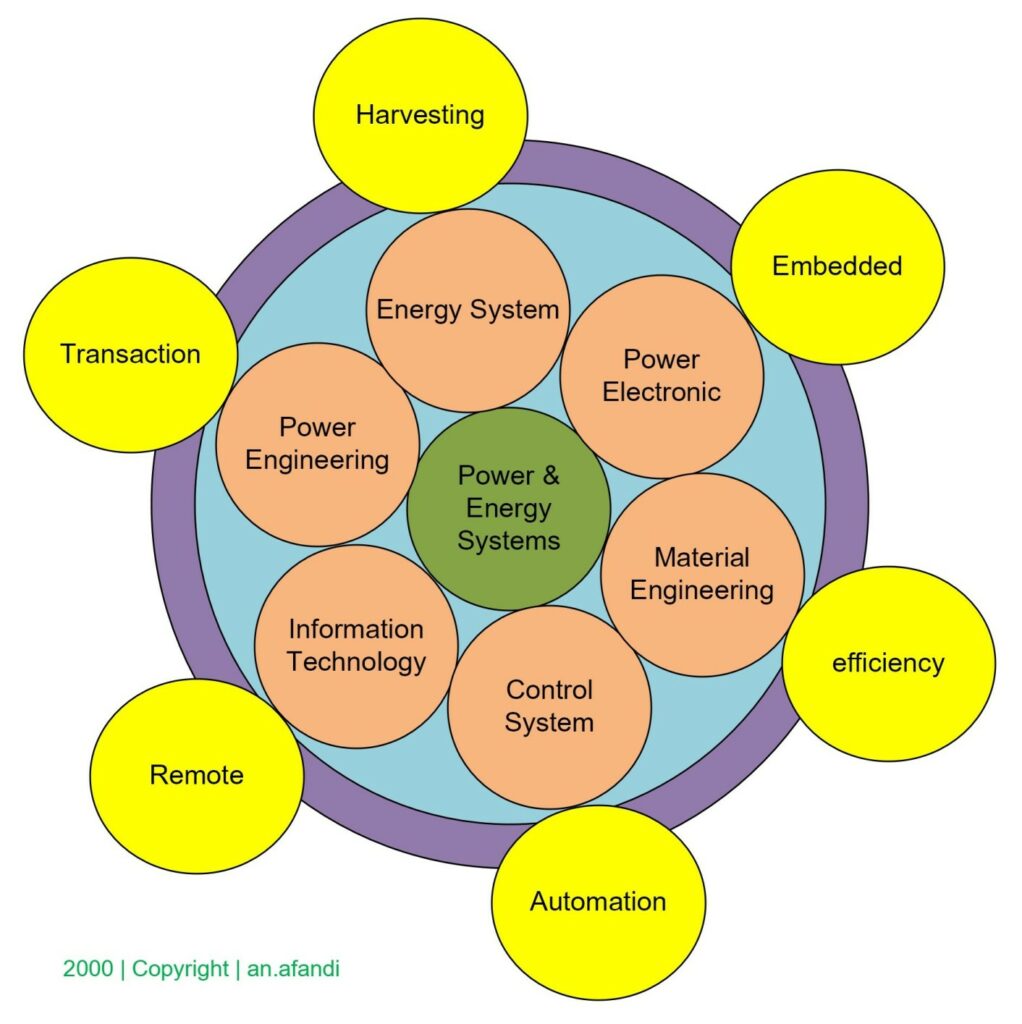 Power System: Fault diagnostics & Security operation, Export/import & power transaction, Smart grid & Microgrid system, Protection system & maneuver, Transmission & Distribution system, Electric power generation, High voltage & Insulation technology, Power operation & planning, Power economic & production, Power generation & Distributed generation, Power quality & Stability system, isolated system & Remote island system, Education in power system, Etc.
Energy System; Renewable energy & Energy optimization, Energy conversion & Energy efficiency, Energy exploitation & exploration, Energy management & mitigation, Energy storage & Energy system, Battery technology & Green energy, Green technology & Natural energy source, Education in the energy system, Energy system modeling & analysis of energy systems, Economics & energy policy, Smart energy systems & Integration of energy storage, Energy policy & market design, retail electricity market & market experience, Capacity market & pricing system, Etc.
Power Electronics & Drives: Power electronics & Electric vehicle, Electrical machine & Motor drives, Power electronic converters & State variable estimation, Intelligent power electronics & Diagnostics in power electronics, drive systems & Industrial drives, Measurement systems & mechatronics, Education in power electronics & drives, Etc.
Material Engineering: Advanced energy material & Structural optimization, Energy & power materials, Battery material & shipboard unit, Capacitors for storage & release of pulsed power, fuel cells for efficient direct conversion & energy/power platform, Material energy from the environment & tailorable harvesting, Microturbines for powering small & Engineering interfaces, Material structure & optimize rate, advanced energy storage & conversion materials, Computational materials & combinatorial materials, reduced development time & material decreased cost, increased energy density & weight/size-reduction, Energy Capturing & and battle storage system, Carbon-based materials & biomass-derived activated carbon, utilizes renewable energy & material energy transporting, Conductive & magnetic materials, Etc.
Control System: Power control system & Controls for Emergency Power, Peak Shaving & Paralleling Power/Cogeneration, Power Control Systems & Maximum Safety Operating, Remote Monitoring & All Power System Functions, Automatic & manual system operation, Utility circuit breaker control & Tie circuit breaker control, transfer switch operation & Load management control, utilizing state to stably supply power & consumers, Central load-dispatching system & adjusting the supply-demand balance, Feeding central monitoring & control system for integrally controlling multiple, Substation monitoring & control system to monitor substations, advanced control methods & decision for infrastructures, Operation control & planning power grids, Real-time power grid simulation & controlling optimization, integrated control of renewable energy sources & system stability control, demand response & energy management, The robotic system in power & energy systems, Etc.
Information Technology: Power system information & Data operating management, Cyber-security & privacy of Infrastructure Systems, Cyber-physical security of power grids & Cyber-security/privacy, Applied Social Media & web integration, Big Data & Mobile technology, Cloud computing & software as a service, Sensor technology & memory computing, Information & operation technology convergence, Advanced metering infrastructure & Communication Technology, Predictive analytics & power/energy Internet, Communication & Transportation networks, Internet of things integration & Social Energy, SCADA & Real-Time Information, etc